Design Stories
"We can not control user experience, but we can influence it."
Happy Customers
"Junnu is easy and fun to work with, and I look forward to working with Junnu for many years more to come."
"I've hired Junnu first time to do our web graphics and user interface design in 2001. Since then I haven't had a need to look for someone else. The depth of his knowledge is immense and the quality of his work superb all the way from conceptual design to the finest details."
Juha Ruokangas
CEO, Ruokangas Guitars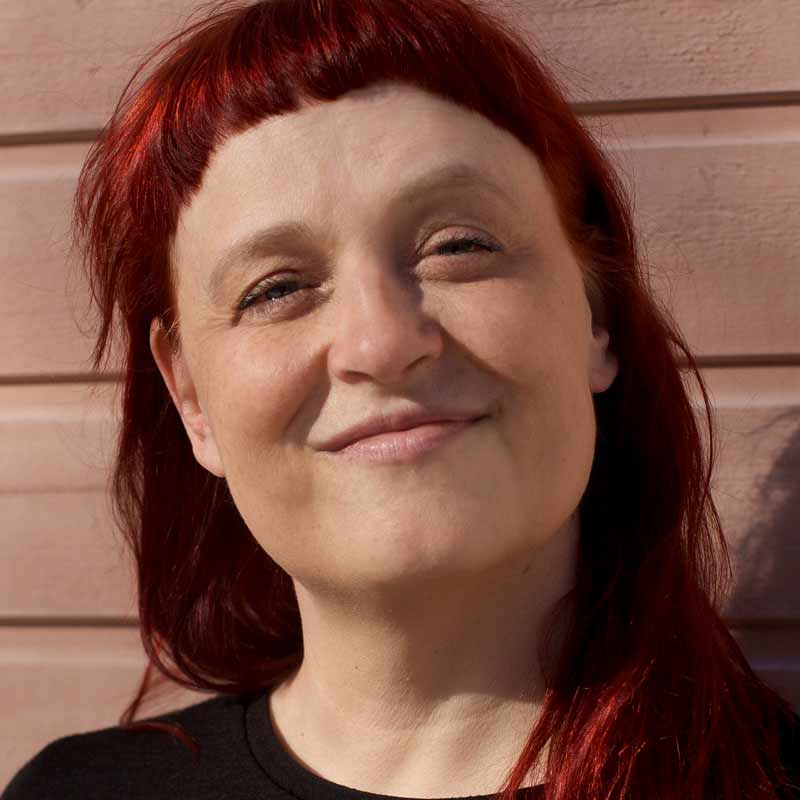 " The core of Junnu's work is in his ability to think the customer with an exceptionally broad perspective. Through this, he's able to find functional and sustainable service design solutions. Junnu is a flexible, multi-faceted and intuitive designer, and I can warmly recommend him into most varied projects."
Anu Rautanen
Co-founder, Prominda Revolution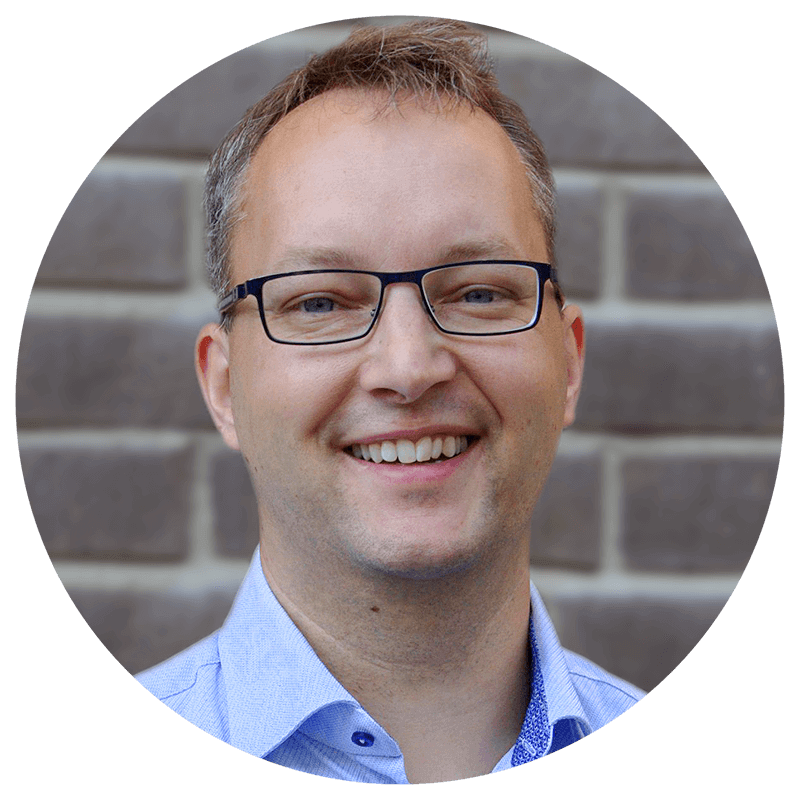 "The quality of his work and breadth of design skills is fantastic, and he's able to create amazing user experiences—while understanding the priorities and constraints of the business. Junnu is easy and fun to work with, and I look forward to working with Junnu for many years more to come."
Ville Laurikari
CTO, Aivan Innovations
"I have had the pleasure of working with Junnu in various kinds of projects, as collegue and as customer, over the last 10 years. Junnu wants to always thoroughly understand the customers' mindset and the customer value we are trying to produce to come up with best possible end results – for customers and businesses."
Tuomo Sihvola
Co-founder, Oulumo